◆◆◆
Payment Options

---
K-Gas offers a variety of
payment options.
If in person payment is preferred; cash, check, credit or debit card and ACH payments are accepted. As of April 1st, 2023, all credit card payments will be charged a 3% surcharge. Debit card payments are exempt from this fee.
If online payment is preferred, the PAY MY BILL link is available at the top of the website.
To avoid any surcharges ACH payments are also offered. To pay via ACH, an ACH Authorization Form needs to be on file. To fill out an ACH Authorization Form click the link below. Once completed, it can be dropped by the office or emailed to info@kgaspropane.com to get it set up. There is no fee for ACH payments.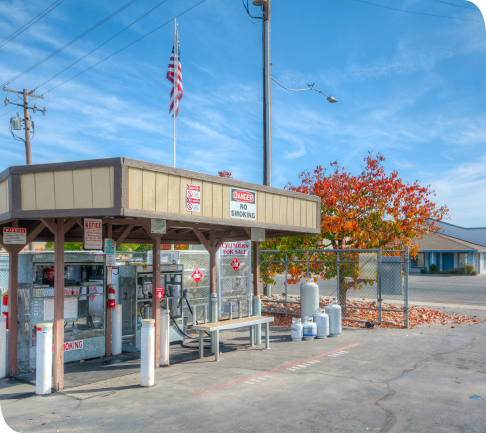 ◆◆◆